TIPS FOR USING NEW SITE
Smartphone Tips (Similar on iPad)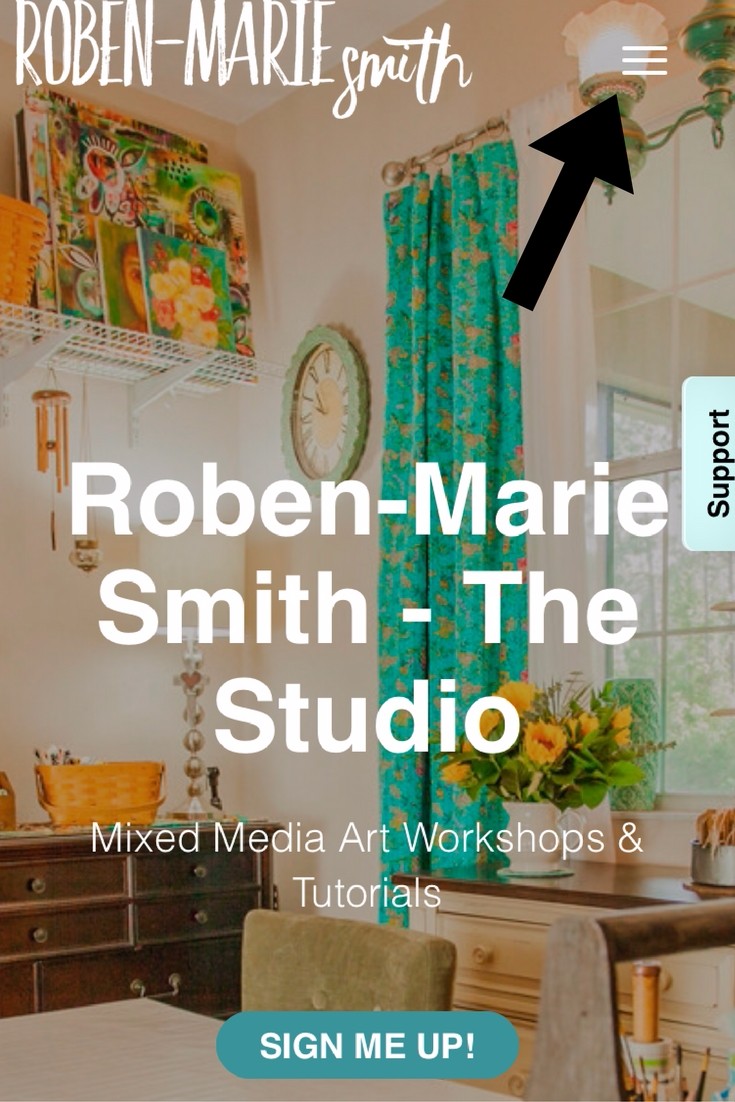 Click "lines" in upper right corner to see menu.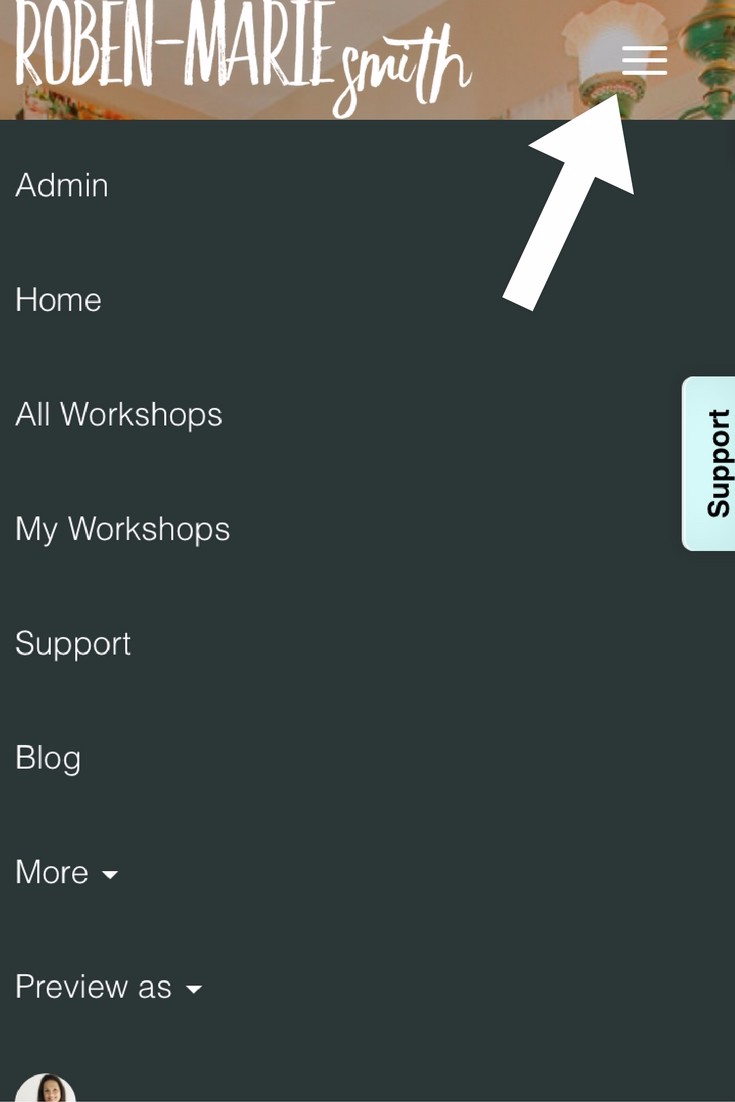 Select a menu item.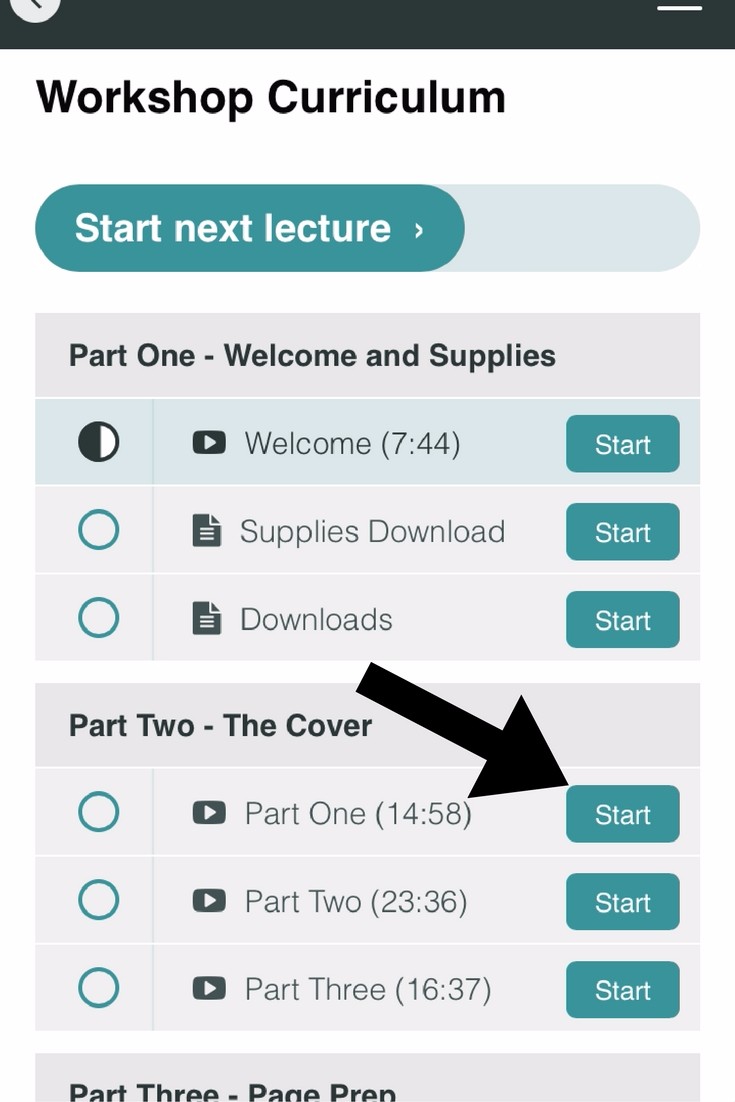 Once you have selected your workshop, you will be taken to the main navigation. Click on a lesson to start it.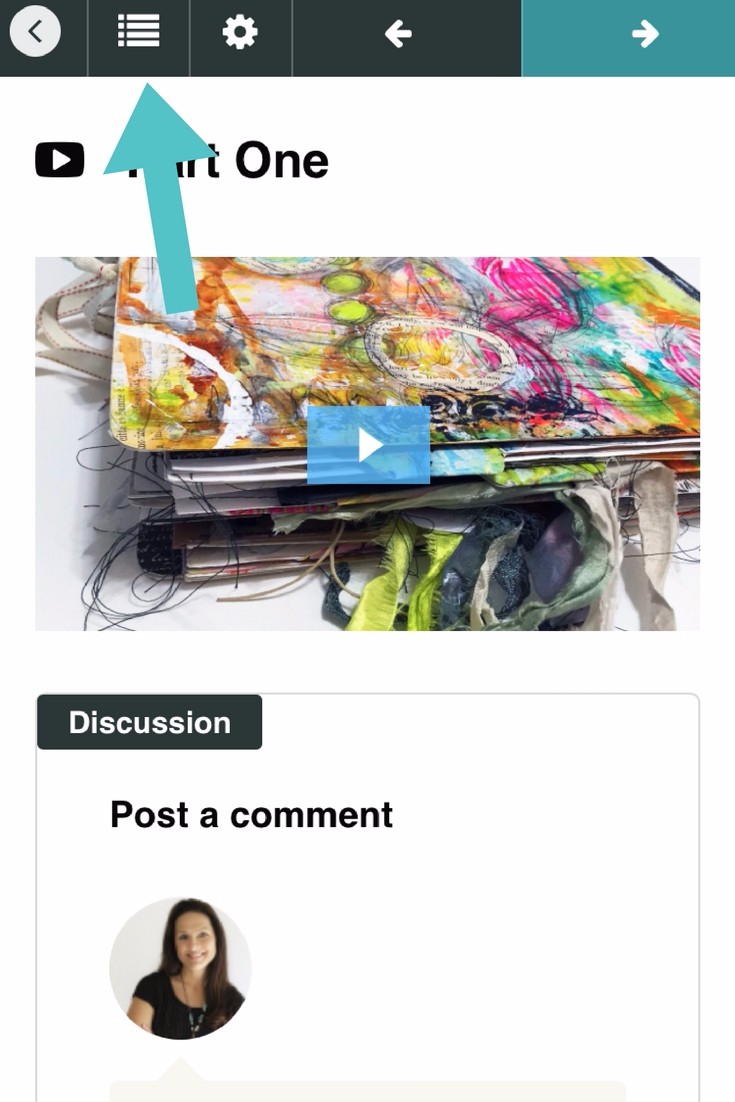 Once you are finished with the lesson, either click the "next" arrow or click the "lines" to be taken back to the navigation.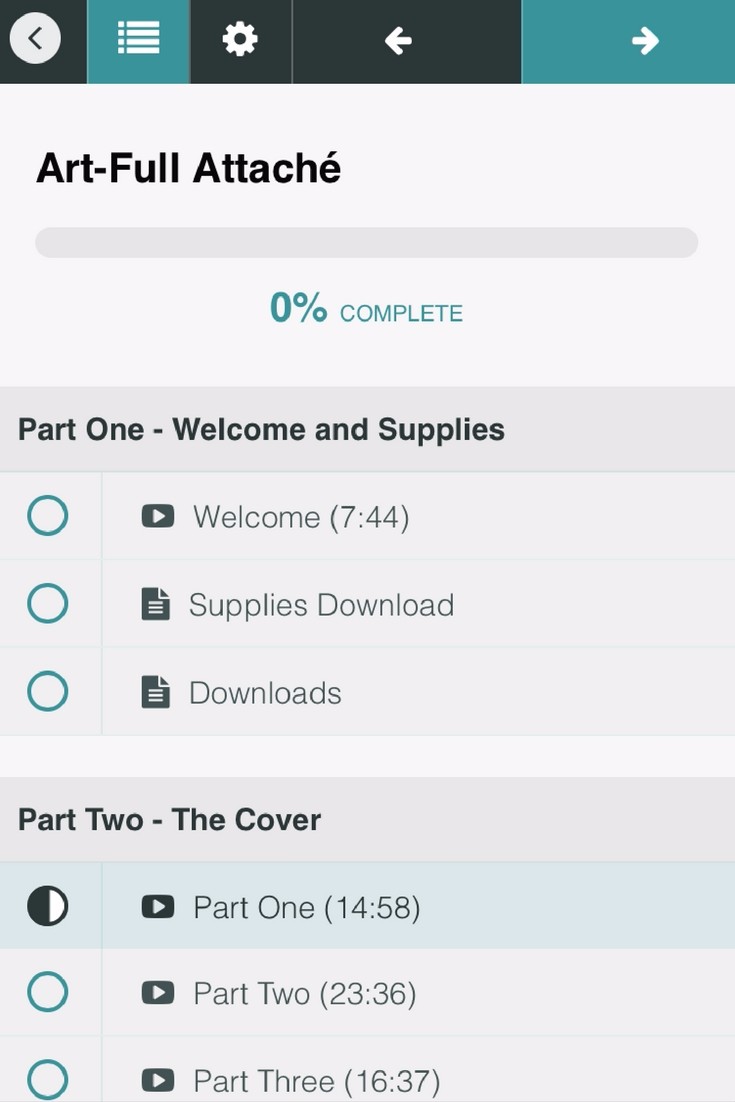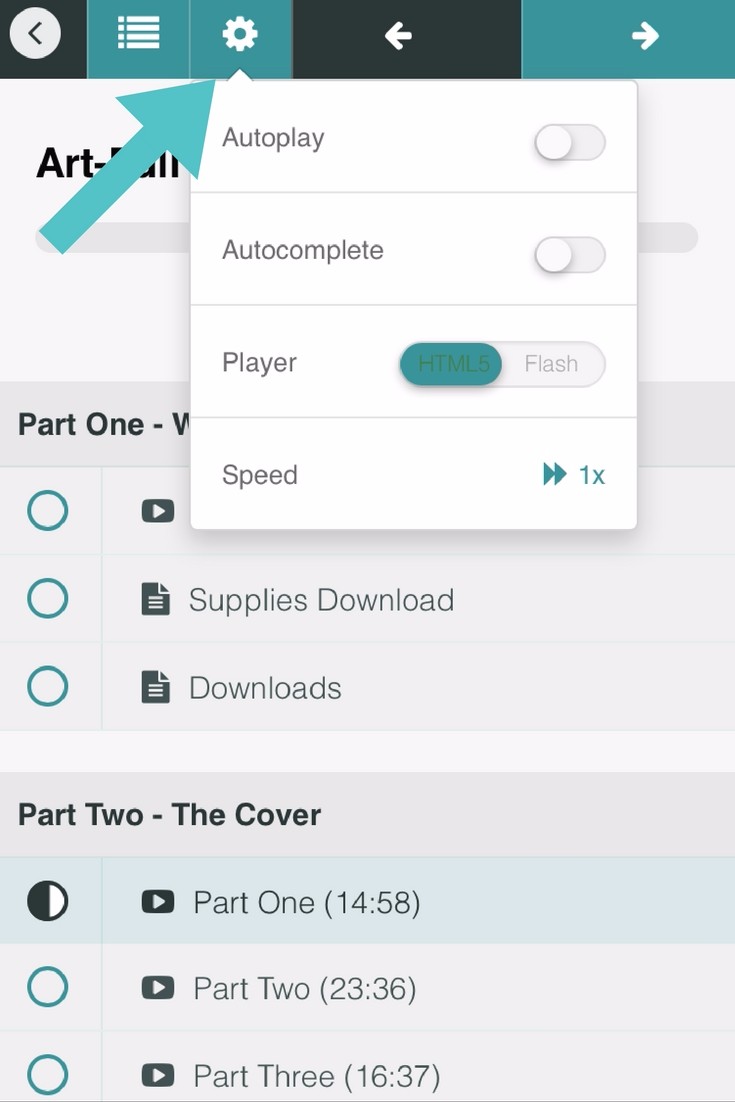 For video settings, click the gear icon.
---