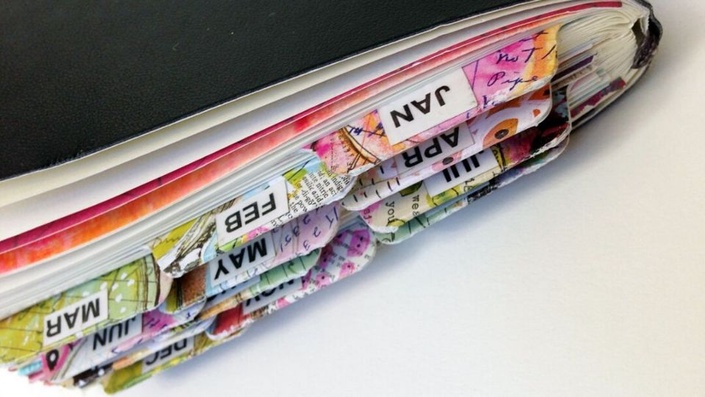 The Original Documented Life Project
2014
PROJECT HISTORY FROM THE ARTIST
On a girl's trip to Grand Cayman back in September 2013, I spotted my friend Lorraine's Moleskine Planner. I didn't want to just pick it up and start looking at it but it was sitting on her table and I kept walking by it trying to figure out what it was. Finally, I couldn't take it any longer and had to ask her if I could look at it. I knew immediately that I wanted to make one of my own. We piled into the car and ventured out to the local book store in the hopes that they would have them in stock. We were all giddy with excitement when we were rewarded with just enough Moleskine Planners. We had so much fun creating these lovely planners and adding to them is going to be such a joy! (**The Documented Life Project was originally published in 2014.)
• If you have your own calendar or planner you want to use, that's great too.
WHAT IS IT?
One part planner plus one part art journal and one part weekly challenge equals an amazing year of organization, inspiration and community. This project will have you create a journal that documents your life for an entire year. It will be one to keep in your memory box.
HOW DOES IT WORK?
You will complete one lesson a week for an entire year. Each week you will be given a weekly challenge on ways to use and decorate your planner to make it uniquely yours. Interpret the challenge in any way you desire or be inspired by the artist. Yes, this is free and open to everyone - artists, scrapbookers, calendar keepers, organization lovers, art journalers- yes, YOU!
BEFORE YOU GET STARTED
You do not have to start this project at the beginning of the year. All you need to do is count what week you are currently in during the year. Scroll down to that weeks lesson. Once you reach week 52, go back to week 1 and continue until you have documented a full year.

DOWNLOADABLE WORKBOOK WITH PROMPTS INCLUDED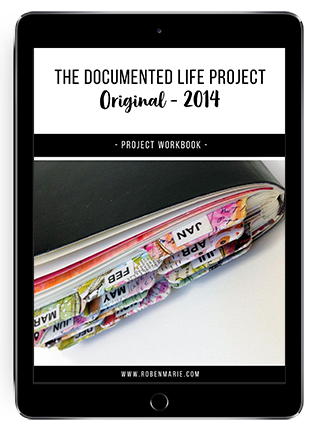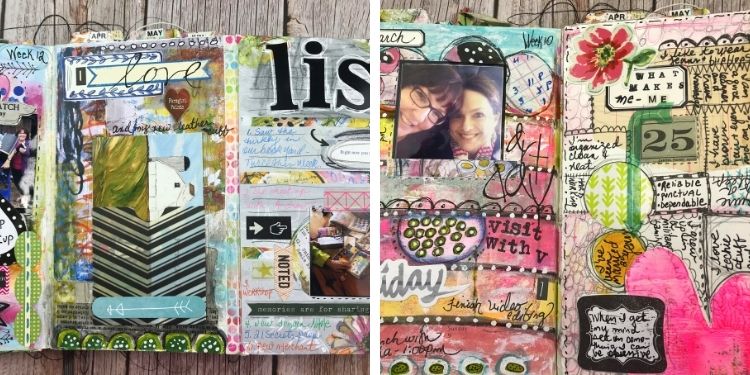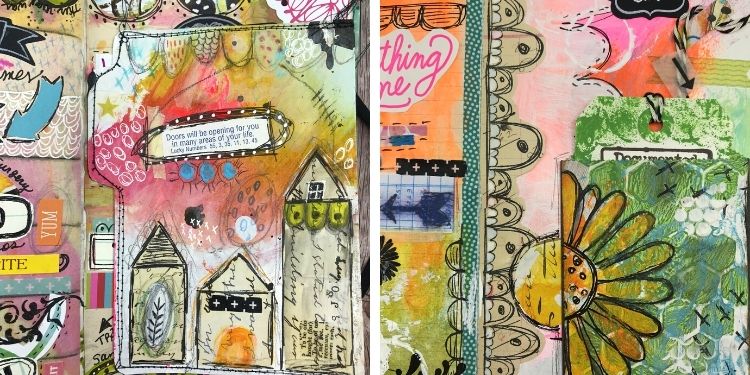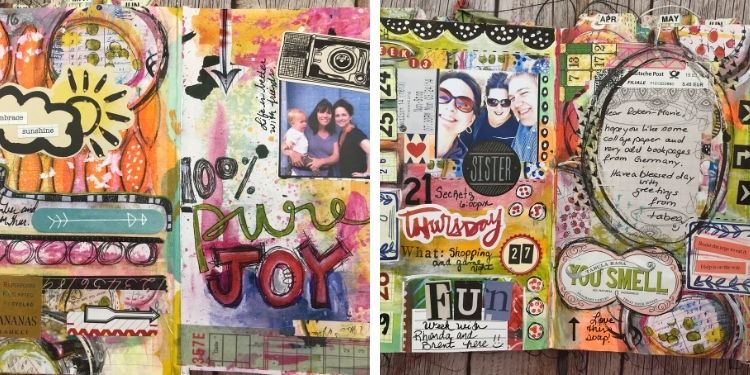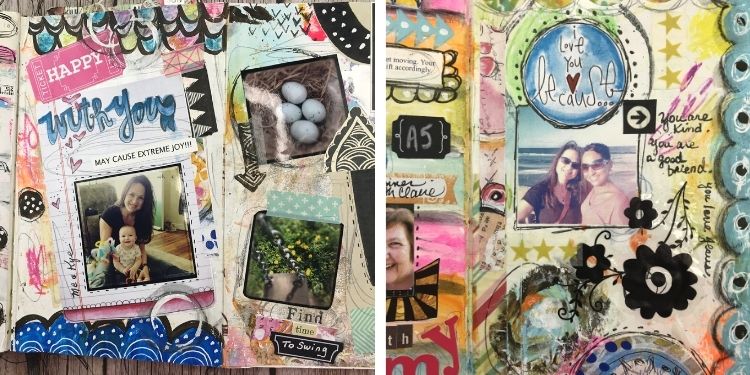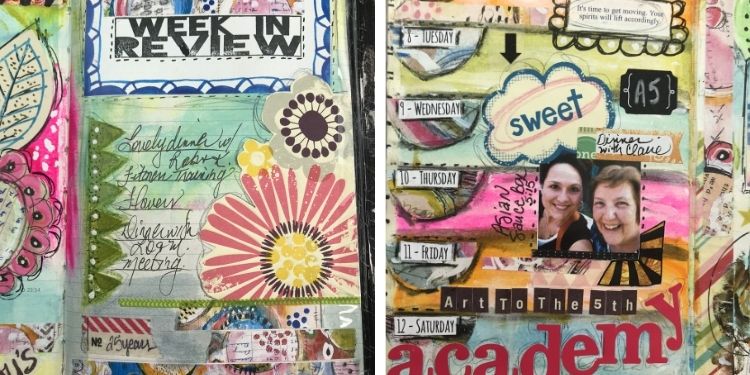 What's Inside...
INTRODUCTION
Available in days
days after you enroll
SUPPLIES
Available in days
days after you enroll
Flip Through of Roben-Marie's Planner for Inspiration
Available in days
days after you enroll
Frequently Asked Questions
Is this a course with instruction?
No, the content is pulled from The Original Documented Life Project from 2014. This project was based on weekly prompts that are then interpreted by the participants. I have pulled all the prompts and my take on them and put them into this format so they are easy to find.
Do I have to use the Moleskine planner?
No, you can use whichever planner you like, but the art and take on the prompts will be one in the Moleskine planner.