NOTE: You will still have access to the course classrooms on my site and can work at your own pace. This course will just not be available for purchase after June 10.


---
Imagine opening your mailbox and finding a splash of color and pattern. This is no ordinary envelope! You pull it out to reveal a work of whimsy and art sent by someone who clearly holds you dear.
You've Got Mail…Art!
In my largest and most requested class, we will explore Art That Travels. From a quick anytime project to mail art that transforms into a hidden gift, we will create fifteen pieces of art requiring postage. This workshop is improvisational and free spirited…with a more non-linear approach. You will see my entire process while I "think" through steps and change my mind and direction as new ideas come. Be inspired by file folders, fabric, recyclables, paint, photos, envelopes, catalogs, patterned paper and cardboard in wildly inventive ways. You will never look at mail the same way and you may never send another naked envelope again!
Join me in this MEGA class containing 18+ videos, painty project downloads I have created just for you, and inspiring links. You will soon be creating joyful moments at mail boxes all over your corner of the world!
Original Release Date: June 2013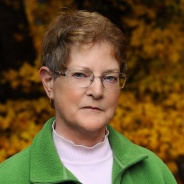 "Words don't express how happy I am with this colorful, well organized workshop. Great content, thank you. Another bonus is, I love it that your videos are short and specific to one item and the best is you list supplies under the video. I have taken a lot of online courses and I rate you a 10." ~Peggy
What's Inside...
Explore Mail Art
Available in days
days after you enroll
Welcome
Available in days
days after you enroll
Comments and Support
Available in days
days after you enroll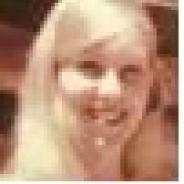 "I just wanted to let you know how much fun I am having with your mail art class! Best class I've ever taken!" ~Karenann
Frequently Asked Questions
When does the course start and finish and how long do I have access to the course?
This workshop is completely self-paced - you decide when you start and when you finish. All workshop content is available to you when you register. How does lifetime access sound? After enrolling, you have unlimited access to this course for as long as you like.
Can I watch the videos on my iPad or smartphone and are they downloadable?
Videos are not available for download. If everything is up-to-date on your IPAD and/or smart phone, there should be no problem using them.
Can I share my access and can I get a refund?
The tuition is non-refundable once access has been given to registrants. One student per purchase. No splitting/sharing classes, please!
This workshop is not open for enrollment.
Your Instructor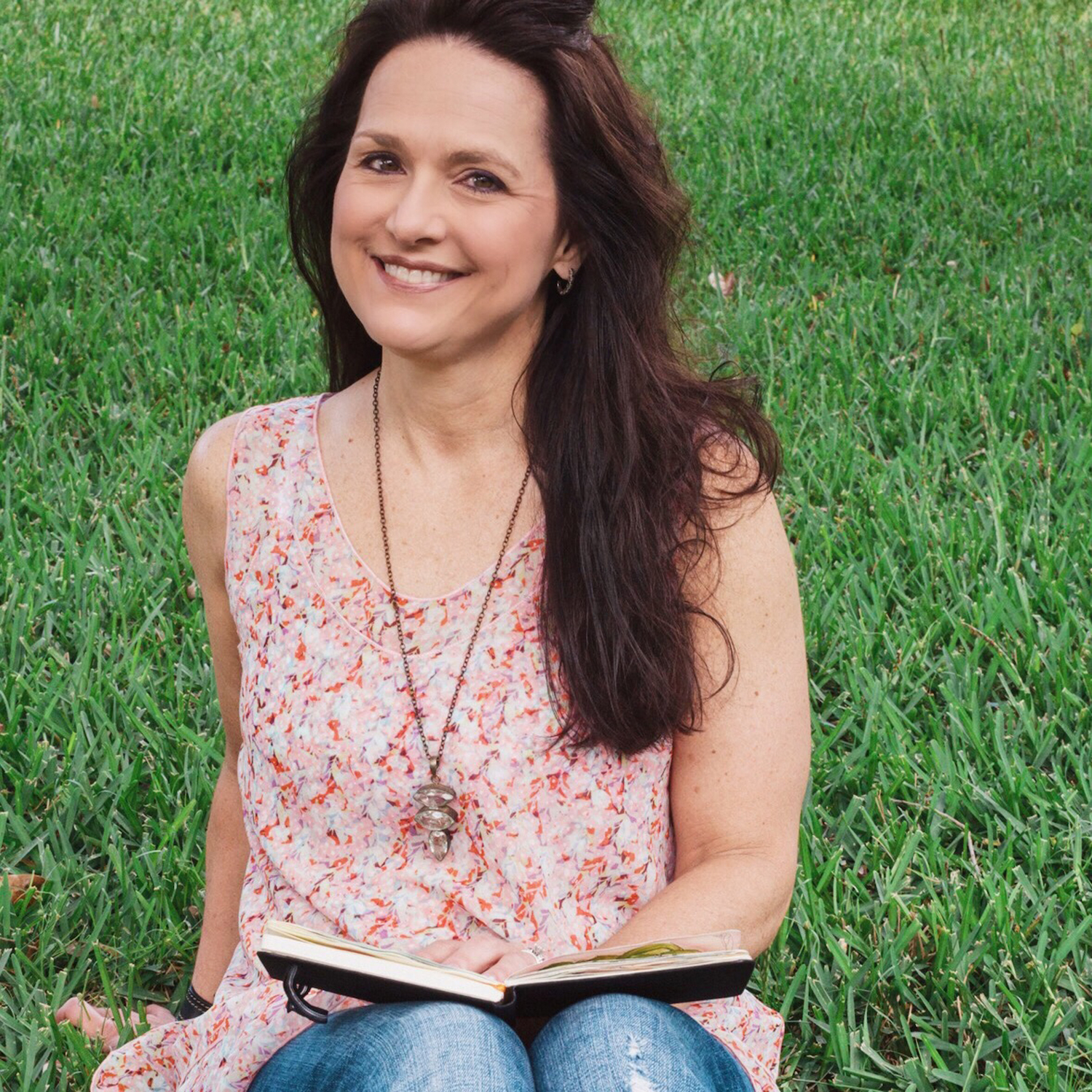 Meet Roben-Marie
---
Roben-Marie provides ideas, inspiration and quality instruction for hobbyists and art entrepreneurs. She teaches artists from beginners to those making a living from their art through her blog and her popular online workshops.

As an artist, instructor and woman of faith, her mission is to serve others and help them get the most out of their art as a hobby, or as a business. Her own desire to learn and unquenchable curiosity keeps her fingers messy and her heart happy.

Roben-Marie has been an artist for the last ten years, and is self-taught, so she believes that anyone can cultivate their creative spark. She's taught mixed media art workshops and retreats across the U.S. and her work has been featured in countless books and industry magazines including: Journal It!, The Artist Unique, Creative Letting Workshop, Art Saves, Exhibition 36, Journal Revolution, A World of Artist Journal Pages, 1000 Artist Journal Pages, "Somerset Studio," "Art Journaling," "Green Craft," "Artist' Cafe," "Artful Blogging," "Legacy," "Somerset Memories," "Somerset Life," "Somerset Apprentice" and "Somerset Gallery."
SUPPLIES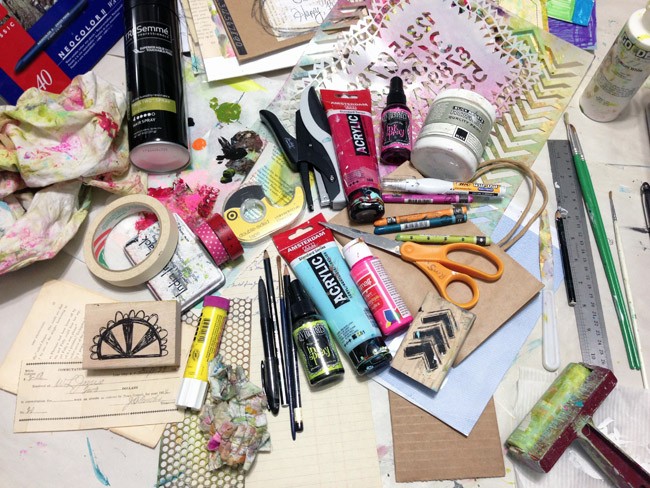 A comprehensive list with links, sizes, etc. will be provided once you register.
Brown paper, 
Scrap papers, 
Rubber stamps, 
Black pen, 
Acrylic paint, 
White pen, 
Sewing Machine, 
Card stock, 
Glue stick, 
Black dye ink pad, 
Small plastic paint scraper/palette knife, 
Small paint brush, 
Scissors, Kraft gift bag, 
Assorted washi tape, 
Deli paper, Two Letter Size file folders, One 2A Envelope, GelliArts Printing Plate (optional), 
Brayer (Optional),

Pencil, 
Two security envelopes, 
Scrap paper, 
Oil or wax pastels, Text weight papers, Wax linen thread, 
Bookbinding needle, 
Book awl/paper piercer, 
Ruler, One piece of cardboard, One used food package of your choice, 
Stabilo Marks All Pencil or other pencil of choice, 
Cheap hairspray, 
A few pages from an old book, 
Stapler, 
Sticky back velcro, 
Small strip of fabric, 
Black crayon or oil or wax pastel, 
Gel medium, 12" x 12" plastic sheet protector, 
Old letter or pieces of old book paper, 
a few pieces of old book paper or other ephemera, 
Paper Crafting Flowers, Two medium/large wax bags - I used cereal/cracker bags, 
Double-sided tape, 
Pretty napkins, papers and other pretty things to put into your mail art piece, 1 - 12" x 12" piece of scrapbook paper, 
Little pieces of scrap paper, Catalog of choice - I used one from Anthropologie, 
Masking tape, Photocopy of a piece of your artwork, 
Two labels of choice, 
Fabric strips, Catalog envelope, One piece of duck cloth/unprimed canvas, 
Piece of cotton muslin, 
Scrap of fabric and lace piece, 
Black embroidery thread, 
Embroidery needle, 
Strip of fabric, 
Sewing machine, 
One piece of coordinating fabric of your choice, A few stencils, 
Spray inks, 
Big tag and 
Ribbon.